Let's shape the future of commerce


Entrepreneurs, craftmen and shopkeepers: shape the future of commerce

You participate in the economic activity of your territory? You are a craftsman, a merchant, an entrepreneur and you want to be supported in the start-up and development of your business? Join the "Shaping the Future of Commerce" program.
Shaping the future of commerce:

The call for projects for french artisans, merchants and entrepreneurs

Square, the payment and business management solutions company, is partnering with Ulule to support local artisans, merchants and food, beauty and craft entrepreneurs in France. This first call for projects will help to better address the business challenges of project holders to shape the future of commerce.
Who is this call for projects for?
This scheme is aimed at shopkeepers, craftsmen and entrepreneurs, owners of businesses of all sizes in the beauty, food & beverage and handmade sectors.
In order to apply for this call for projects, you must:
Be an entity or sole trader already established in France or in the process of being created
Propose an online and/or physical business activity in France
Être en mesure de tester la solution de paiement Square dans votre boutique physique ou en ligne est un plus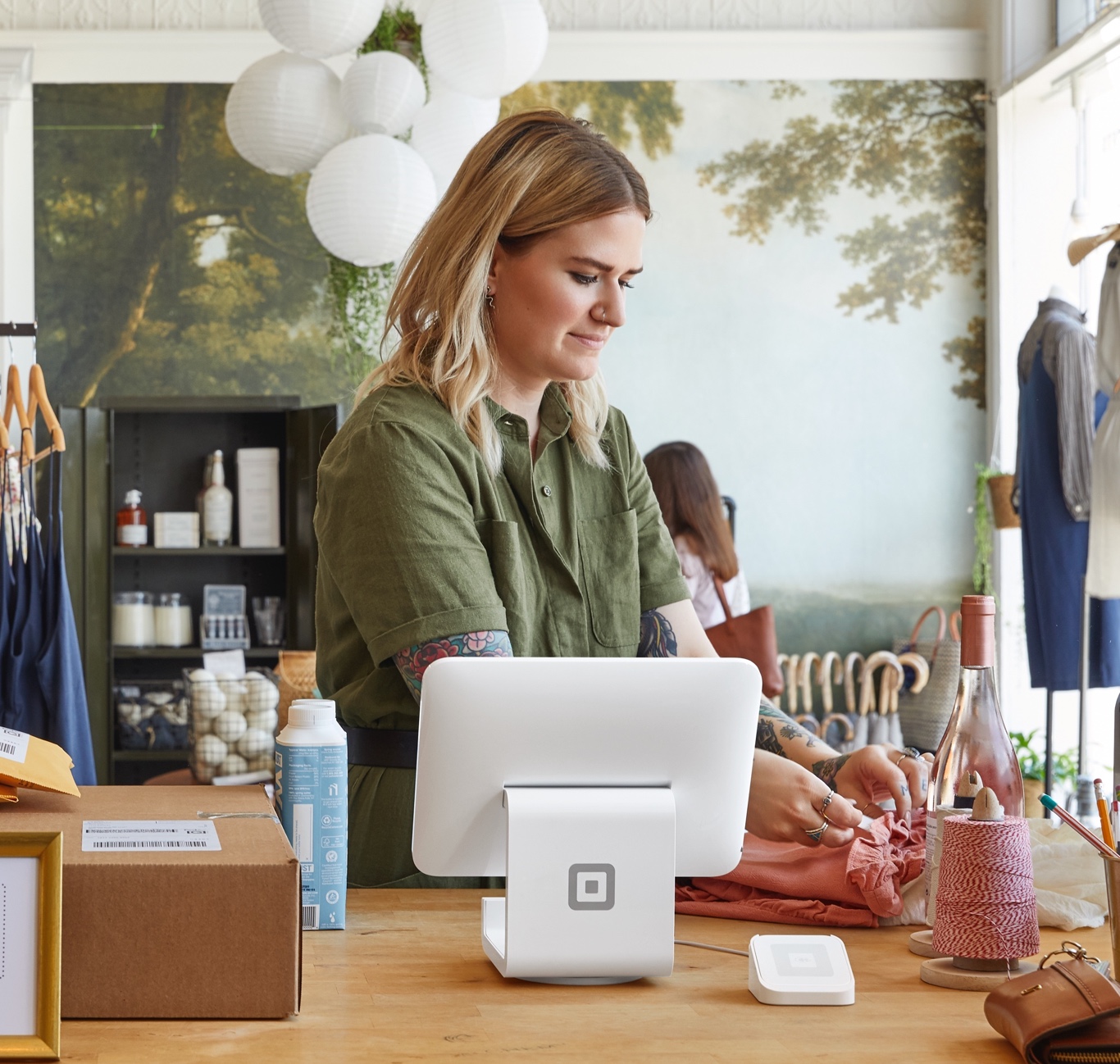 Why get involved?
The 13 selected projects will receive:
a €1500 financial boost from Square for their Ulule campaign

customized support in the development of your Ulule campaign

amplified communication and outreach thanks to mobilized influencers
Among the 13 projects supported, 3 projects will be selected to become the finalists of the program.
As such, they will benefit from
an additional participative grant of 3500€

a web series of 2 episodes dedicated to the promotion of their project and their business
How does it work?
3 steps to become one of the businesses selected by Square and Ulule as part of the "Shaping the Future of Commerce" program and try out the Square solution.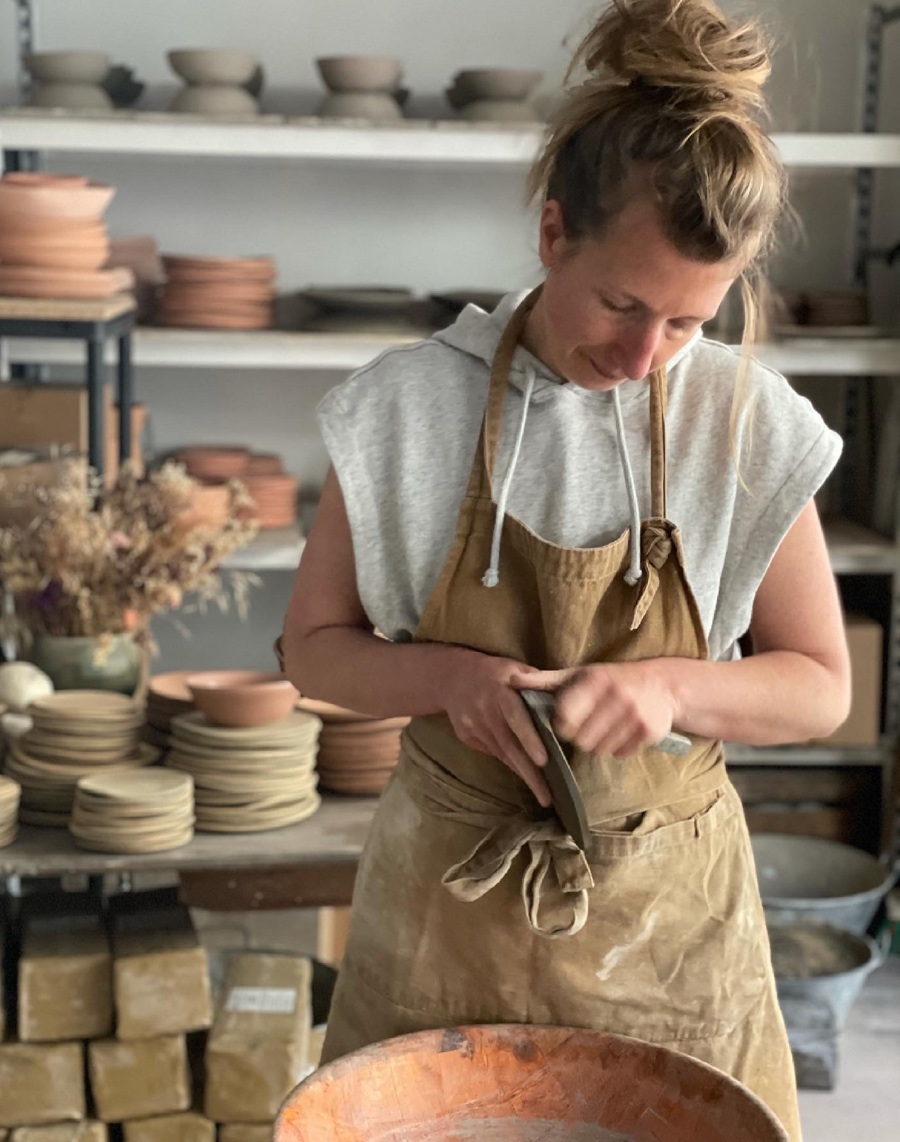 Stage 1 : From July 12 to September 10

Submit your project

Submit your project and highlight your business. Applications will be reviewed by a selection committee led by the Square, Ulule teams and committed influencers. Applications are restricted to one entry per legal entity and/or business.

They are partners in the process:

Stage 2 : September 21

Your project is one of the 13 initiatives selected by the Square & Ulule Jury?

Your business has caught Square's attention and you'll now receive a €1,500 financial boost to launch your campaign on Ulule.

What's next? Launch and succeed your campaign, accompanied by Ulule and Square and supported by the program's influencers.

Stage 3 : End of September

Congratulations. We are proud to count you among the three great finalists of the "Shaping the Future of Commerce" program

You will receive a complementary grant of 3,500 from Square and your project will be featured in a 2-part web series.
A propos de Square
Convaincu que personne ne devrait être exclu de l'économie parce que les frais sont trop élevés ou que la technologie est trop complexe, Square se réinvente. Son objectif est d'offrir un moyen simple de faire des affaires pour aider les vendeurs et vendeuses à démarrer et à développer leur activité quel que soit le canal de vente.

Pour ce faire, Square développe des outils qui permettent aux commerçants et commerçantes de faire des affaires en ligne et en magasin, en acceptant les paiements sans contact ou via Apple Pay et Google Pay, de suivre leur inventaire (solution POS), d'envoyer des factures et de déterminer les produits les plus vendus dans leurs magasins. Leurs outils s'adaptent à tout type et à toute taille d'entreprise et peuvent aider les entrepreneurs et entrepreneures à gérer les choses à leur manière. En éliminant les soucis quotidiens, ils peuvent se concentrer sur leurs objectifs pour l'avenir.
aide les entreprises de toutes tailles à réussir à leurs conditions, dès leur premier jour
propose des outils pour aider les entreprises à progresser
pense que tout le monde devrait pouvoir participer à l'économie et y prospérer
souhaite permettre aux commerçants d'être payés facilement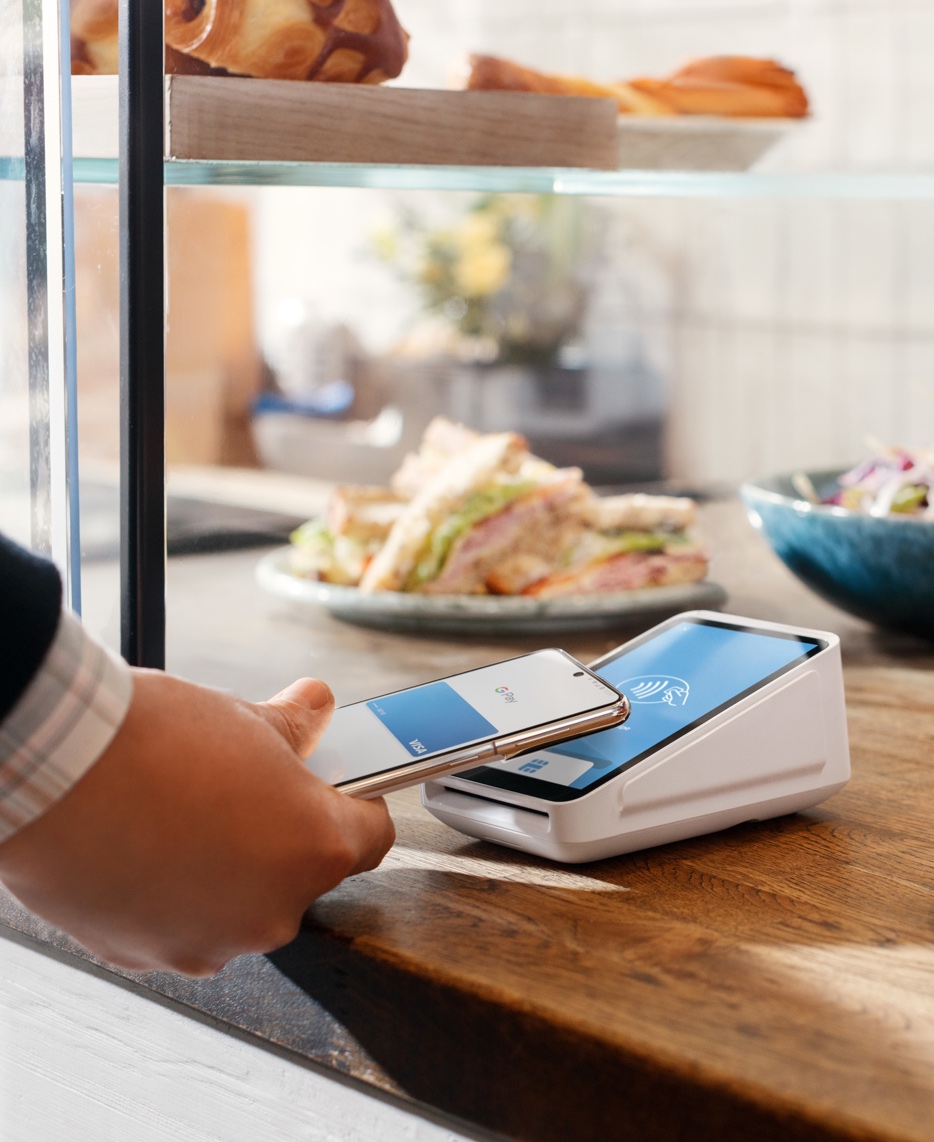 FAQ
How to participate?

To participate, you can submit your application here. Applications will be reviewed by a selection committee led by the Square and Ulule teams in the presence of influencers.

What are my commitments by participating?

By participating in the operation launched in partnership with Square :

You commit to running a crowdfunding campaign on Ulule and mobilizing your community accordingly.
You commit to carrying out your project if you get your funding
Your project (on Ulule) will be identified as a participant in the call for projects conducted by Square
You agree to be contacted by the Ulule team to benefit from communication relays and promote the initiative.

Learn more about the terms and conditions of the call for projects and Ulule

The terms & conditions are available right here